How Can We Help You?


Dear Valued Customer,

As a company or a family rather, Infinity Solutions is a group of experienced and well rounded team in implementing ERP solution. That expertise is also complemented with years of implementing other tier-1 ERP solutions in large enterprises across multiple industry sectors in our previous career paths. We are certainly ecstatic and looking forward to becoming an extension of your family as well.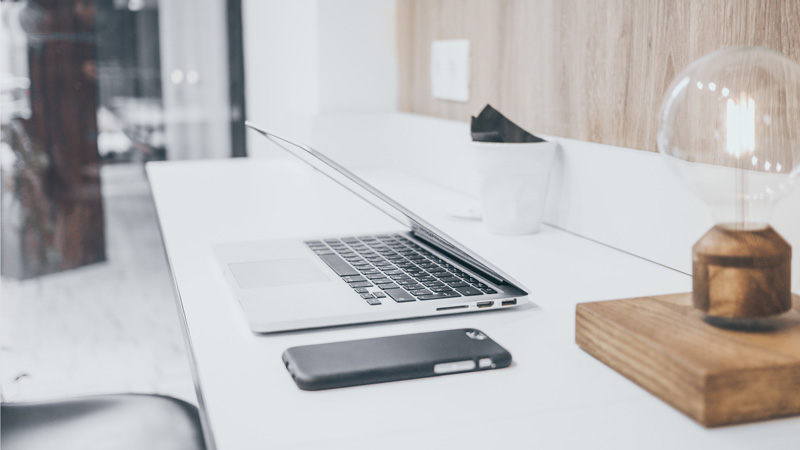 Aster Online
Hassle-free and risk-free jump start cloud solution. Pay monthly without annual contract.
Consultation, Development and Support


Prepaid and pay-as-you-go Mandays Package service.
On Premise

Your own 'tailored' solution at your own premise or your own private cloud.

Aster Online
Aster Online is our cloud SaaS (Software as a Service) subscription service that is powered by our own customized Odoo, tailored to fit the needs and practices of Indonesian based companies. Aster Online subscription is much more than just simply 'renting' software in the cloud. With Aster Online, you will be getting entire Infinity Solutions support team at your disposal day-in and day-out. Contact us to get your demo.


Consultation, Development and Support
Customizing an integrated solution such as Odoo requires so much more than just knowing how to code in Python programming language. One must understand how the various Odoo components or building blocks are designed to interact together in an integrated manner - it's beyond programming, it's about 'architecting a solution' . Our Solution Architects are experienced and have the uncanny ability to design and develop the right fit solution that appreciates your business practices and needs. We provide Packages that you can purchase in advance (i.e. prepaid). The packages can be consumed for the following services:

Prepare Functional Specification – design documentation for customization work

Development of custom modules – programming and testing of customizations

Upload or import of data – data injection into Odoo

General Odoo related support – remote or on-site, how-to-use and troubleshooting service

On Premise
If your organization is ready and mature to run and operate your own fully integrated software solution, then running Odoo at your own premise or own private cloud is a viable choice for you. In our experience, running and operating a full blown software solution such as ERP is no small feat. Naturally, we would strongly advise you to be prudent before deciding for an On-premise solution - assess whether you are truly ready and fully aware of the full TCO (Total Cost of Ownership). Your investment does not stop at when the software solution is live or in production. As a matter of fact, your 'running investment' just starts. It is imperative that you have an experienced and capable team to guide you (or your internal team) every step along the way, once the solution is live to ensure that your initial investment is safe and yields benefit. Call us, talk to us - we are very happy and ready to be brutally honest with you, to advise you on all the considerations and ramifications.